Traveling Rocky Point
by Alec Castro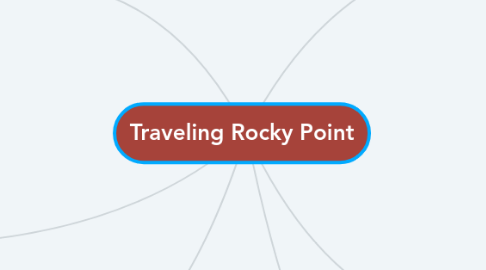 1. Home
1.1. Will have information/facts about where it is and how far is it and such. It will also have a clever sentence that will draw the readers to stay on site.. Also included is a social media link that allows followers to view the pictures I have taken before.
1.1.1. Pictures: Will have a couple pictures of the landscape of Rocky Point
1.1.2. Subscribe Link: Will have a subscribe link so followers could receive a notifications if any additional website is updated on the website
1.1.3. Social Media: Will have 2 social media links for readers to view to view a numerous amount of pictures taken by myself and others
2. About
2.1. Tell about what this site's main goal is and that is to identify all the local landmarks as well as the places to visit
2.1.1. Will have a picture of downtown
2.1.2. Will have a picture of the quads at the dunes
3. References
3.1. Will list the references I used in the website (pictures/information)
3.1.1. Photo Editing: Will use photo editing to enhance the look of a picture of the beach and ocean
4. Contact
4.1. If you have any questions, comments, or if you need advice for where to stay and what to do, then let me know by filling out the stuff on the page.
4.1.1. Google Forms: Will have a Good form so if anyone wants to reach out and comment/ ask questions, then I will be able to answer.
5. Traveling Destinations
5.1. Will list places that tourists will need to go to and experience
5.1.1. Picture: Will have pictures of the traveling destinations
6. Fun activities to do
6.1. This will list the fun activities that one can do while visiting Rocky Point
6.1.1. Video: Will have a video slideshow of all the fun activities that you can take part in