Social Learning & Collaboration
by Chris Schwartz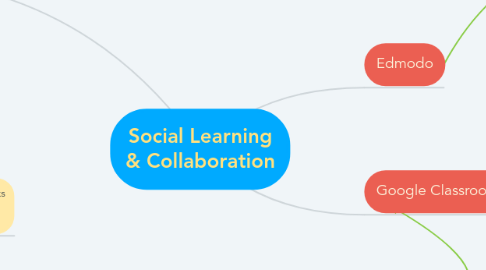 1. Edmodo uses computer databases for various classes or groups of students. In addition it includes quizzes, assignments, polls, snapshots and other items.
2. Google Classroom is assigned by the teacher that is connected to that class. Google Classroom also allows other teachers to see work that is being assigned or work being done.
3. Google Classroom can be used by educators to assign work, convey information to students, grade assigned work and generally share information with students.
4. Boards can be anything from pictures, links to other websites, other educators and anything in between.
5. Pinterest
6. Pinterest is made up of "Boards", which are a collection of information, pictures, weblink and other items that allow teachers to help students in a way that is fun and exciting.
7. Edmodo
8. Google Classroom