Technology and Our Perceptions of the World
by Daniel Dias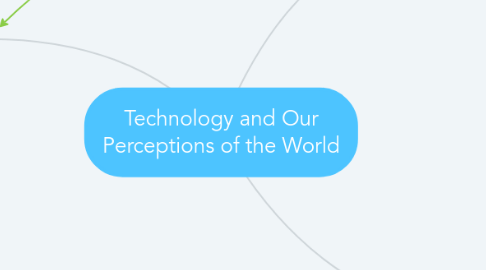 1. AR
1.1. "A way to use technology to redefine space, and it places a virtual layer over the world" (Drell 2012)
1.2. The basic premise of AR is to overlay digital content on top of real things using something like a map, a camera, or sometimes the sky. (Hindy 2012)
1.3. What is AR?
2. VR
2.1. Virtual Reality is an interface technology capable of deceiving a user's senses, through a virtual environment, created from a computer system
2.2. VR technology enables the user to learn about or experience a target environment in a safe and controlled way (Sartain 2016)
2.3. What is VR?
3. Ink Hunter Application
3.1. Tattoo testing app, available for IOS and Android
3.2. Uses AR to design a tattoo wherever the user wants it in their body.
3.3. Ink Hunter