Projects
by
Jonathan Arnold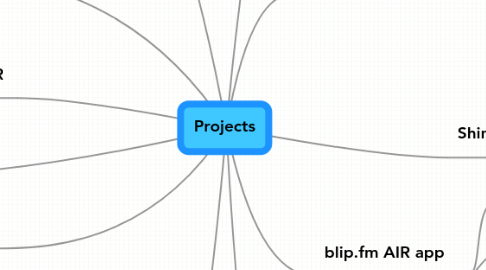 0.0
stars -
0
reviews range from
0
to
5
Projects
python web streamer
Add Blue theme
twitter address book
Name?
features
list of following
tags and notes
other web 2.0 links
contact info
groups
write in AIR? Add to Twhirl?
links to other twitter pages, twitter karma, grader
twitter api http://apiwiki.twitter.com/
make openSUSE packages
stellarium- http://www.stellarium.org/
muCommander http://www.mucommander.com/
SDL_stretch package http://sdl-stretch.sourceforge.net/
Add hockey streams to boxee
write boxee script http://forum.boxee.tv/showthread.php?t=71
write hockey dunning app in AIR
Amarok / Twitter script
use pyqt
My Geistesblitzes
blip.fm AIR app
apiKey: 8df06c78238ae70c42f9 secretKey: i9X0X12GiY3uerTqd0T4eIK0erEY8@o8RgGU1I
Media player?
gstreamer, pygst python gstreamer bindings http://pygstdocs.berlios.de/
mplayer
KDE Dropbox client