7 Functions Of Marketing For Under Armour
by Tyler Soja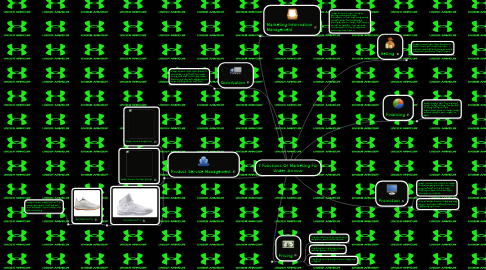 1. Selling
1.1. Under Armour sells their products in pretty much any store that sells clothes, and they also have an online store with a bunch of quality items.
2. Financing
2.1. Under Armour lets you use many things to pay. Online, you can pay by using PayPal or your Credit/Debit Card. In stores, Under Armour accepts cash, credit, or debit.
3. Promotion
3.1. Under Armour has a back to school promotion going on right now that gives anybody in the U.S. free shipping on back to school items. This ends on 8/31/18.
3.2. Also at Under Armour, there are free returns and free shipping promotions happening right now.
4. Distribution
4.1. Under Armour ships their products worldwide, so anybody can order online, and they could have there product in a few days depending on what shipping option they pick.
5. Product Service Management
5.1. Under Armour Sweatshirt
5.2. Under Armour Football Gloves
5.3. UA ICON Curry 1
5.3.1. UA ICON Curry 5
5.3.1.1. Under Armour made the Curry 5's more lightweight, they are built with Anafoam, it also comes with EVA cushioning.
6. Marketing Information Management
6.1. Under Armour's main source of getting information from customers, is that they have online surveys after you complete a purchase, and in stores, they have a survey on receipts, that can give you discounts if you fill them out and bring them back in.
7. Pricing
7.1. The UA ICON Curry 5's are $170.00 for adults, and $140.00 for kids
7.2. The price for the Under Armour football gloves is $45.00
7.3. The price for the Under Armour Sweatshirt is $55.00