ANA
by Eugene Kedrun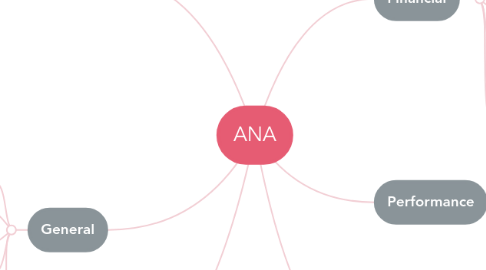 1. financial
1.1. How can I get a summer Loan?
1.2. How do I apply for a scholarship?
1.3. Is the Financial aids pay for summer semester?
1.4. Why my financial aid hasn't been deposited?
1.5. When will my financial aid balance be disbursed into my bank?
1.6. When money from FAFSA will be loaded to my debit card?
1.7. FAFSA application deadlines?
2. Administrative
2.1. Did you receive a transcript from my previous college?
2.2. Can you drop me from the History Class?
2.3. When are our finals?
2.4. Can you help withdraw the class?
2.5. Is CS50 class today?
2.6. I want to retest English reading and writing, is there a way to do that?
2.7. Can I see what classes will be offered next semester?
2.8. Are our classes cancelled today?
3. Tutoring
3.1. Tutor schedules for Chemistry?
3.2. Who is my tutor for Math?
3.3. Set up appointment with counselor
4. General
4.1. Is cafe open today?
4.2. What is school/advisor email?
4.3. How does the tutoring work?
4.4. What 120/32 on degree plan means?
4.5. Is there medical personnel on Campus?
5. Performance
5.1. What are my grades
5.2. Did I pass Math 101 test?
6. Personal
6.1. I'm depressed
6.2. I have poor performance and I need help
6.3. I have problems with my classmates
6.4. I'm having problems with Professor Brown
6.5. I need help In career advising
6.6. I have trouble remembering information