6th Grade Competency Goal 5: The Solar System
by
Bridget Hernandez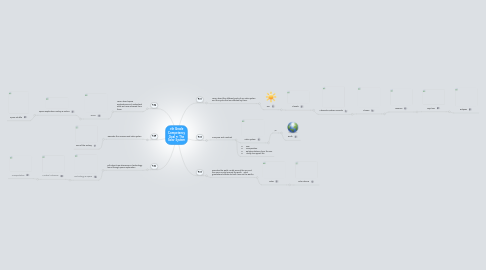 0.0
stars - reviews range from
0
to
5
6th Grade Competency Goal 5: The Solar System
5.01
Learn about the different parts of our solar system and the cycles that are affected by them.
Sun, Planets, Asteroids-Meteors-Comets, Phases, Seasons, Day/Year, Eclipses
5.02
Compare and Contrast
Solar System, VS., Earth
• Size. • Composition. • Relative distance from the sun. • Ability to support life.
5.03
Describe the Earth's orbit around the sun and the moon's orbit around the Earth. What gravitational effects do both have on the Earth?
Tides, Solar Storms
5.04
Learn about space explorations and understand what we have achieved from them.
NASA, Space Exploration-History & Future, Space Shuttle
5.05
Describe the universe and solar system
Size of the Galaxy
5.06
Talk about new disoveries in technology found though space exploration
Technology & Space, Medical Advances, Transportation