ICT Lesson Plans: Interpreting meaning in alternative texts (film)
by Steph Rowland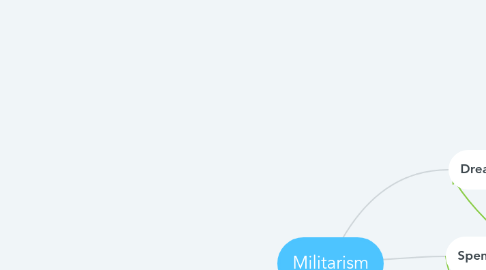 1. Lesson 1 First lesson of term
1.1. Ed puzzle video with our voice over explaining the element - 1 video continuing - 2/3 minute intervals (30 minutes)
1.1.1. QR code around classroom for each element linking to our ed puzzle video
1.2. Different Groups of 3/4? - characters - setting SWAT CODES - symbolic codes - written codes - audio codes - technical codes
1.3. create one ed puzzle of what we want.
1.4. Ed puzzle
1.5. cheat sheet for element on website - info. - allocate groups for each element - groups goes to appropriate QR code number on wall and watches their (2/3 minute video) to narrate over in ed puzzle -
2. Lesson 2
2.1. Ed puzzle Quiz (formative assessment)
2.2. Garage band?
3. Lesson 3
3.1. green screen
4. Prior Knowledge / Preamble - Its term 3 of year 7 - students have already studied written texts in terms 1 & 2 - End of term two involved watching a movie with the class and introducing the elements of film to the class and building on their prior knowledge of interpreting print texts