theme boardgame
by Benjamin Decoene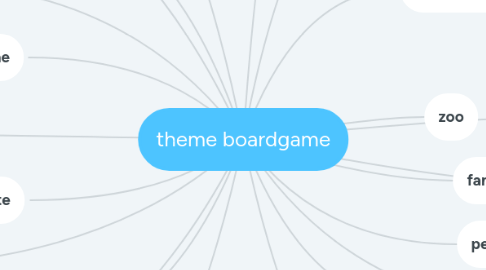 1. medieval theme
1.1. Something about witches and how they got hunted down and burned at the stakes.
1.2. Something about a king that you have to protect.
1.3. Something about dragons.
1.4. ruling kingdoms
2. zoo
3. mining company
4. running a bank
5. being a student at dae
5.1. very hard game
6. pet trainer
7. running real estate
8. music
9. inventions
9.1. something about making inventions and commercializing it the first.
10. superheros
11. prehestoric times
12. traders
13. digital world
14. programming
15. cooking
16. fishing
17. trains
18. fantasy
19. apocaliptic