Human Resource Development
by mashudu ndou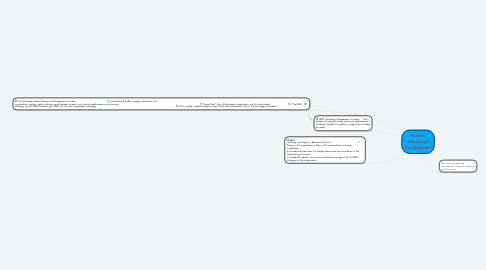 1. HRM 1. Actively participate in Business decisions. 2. Active in the organisation's fight to be successful and remain competitive. 3. Provide a broad vision of people resources will contribute to the organisational success. 4. Include HR metrics to ensure the bottom-line impact of the HRM strategy to the organisation.
2. HRM- Strategic Management Process - " The pattern of planned human resource deployments & activities intended to enable an organisation achieve its goals"
3. HR resource planning, recruitment, Selection, Induction and Trainning
4. The Strategic Human Resource Management Process: A. Formulating the HR Strategy: Determine the organisations mission, goals, external opportunities, threats, and internal weaknesses and strengths A1. There MUST be a fit between Organisation and its environment. A2. The HRM strategy and the HRM business plan MUST fit into the Organisation strategy A3. ALL people -related business issues MUST be considered in the in the Strategy Formulation.