My goals
by hyeyoon lee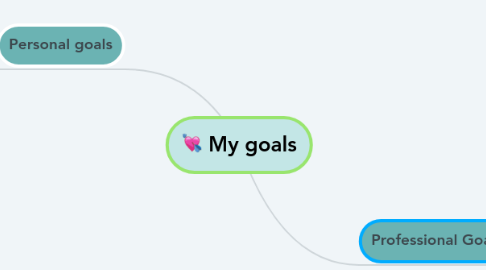 1. Personal goals
1.1. I will take a walk for 30 mins five times a week to lose my weight - 1 or 2 kg in 3 months.
1.2. I will learn how to bake brownie and try to follow internet recipe once two weeks. Then, I will make delicious and good-shape brownie like ones in the image above.
1.3. I will learn Spanish by taking lecture through internet once a week. Then, I will take B1 level at the test of DELE (certificate of Spanish) in 5 years.
2. Professional Goals
2.1. I will memorize two collocations five times a week after watching american dramas like "Modern Family." I will use them in my speaking when I go to New York (after three months).
2.2. I will write journal three times a week to learn how to write in simple and clear way. Then, I will give my students that tips and proper feedback on their writing in 6 months.
2.3. I will practice shadow method which means repeating right after what I heard from short English video clip five times a week to improve natural flow of English. Then, I will get higher points in pronunciation which is assessed from English Central sites or native teachers in 6 months.