Brainstorms 4P's
by Gia My Huỳnh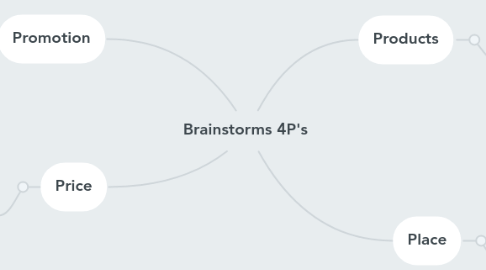 1. Products
1.1. Flip-flop: choose shape, color of soles: color, types of strap; charms.
2. Place
2.1. Online store on website, social media. Head office ad store at Nguyen Dinh Chieu, district 3
3. Promotion
3.1. Give coupons, cards. Promote on social media: Facebook, Instagram. Newspaper, posters, email, messages.
4. Price
4.1. Above 240 000vnd depends on the charms customers want. Variety price. Have a lot of discounts.