REPORTED SPEECH
by berkay aslan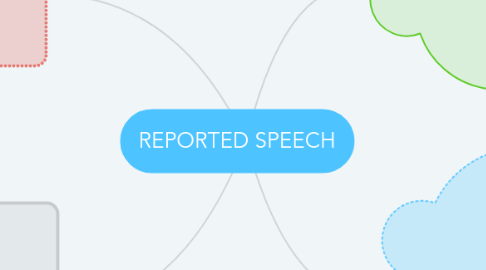 1. SAY
1.1. Say+That
1.2. We use "say" for reporting someone's words to somebody else.
1.3. Direct:I will see you soon. Reported:He said that he would see you soon.
2. TELL
2.1. Tell+Pronoun+That
2.2. We use"tell" for reporting people's said.It is same as "say" but grammatical use is different.
2.3. Direct:My brothers are taller than me. Reported:He told me that his brothers are tall than him.
3. ORDER
3.1. Order+Pronoun+That
3.2. An order is when somebody tells you to do something and you have no choice. It is not usually polite. It is a "command".
3.3. Direct John: 'Go home' Reported: 'John ordered me to go.'
4. ASK
4.1. Ask + Wh + Infinitive
4.2. When a question is asked we use "ask" to report it.
4.3. Direct:Why do you like Jazz? Reported:She ask why I like Jazz.