Content
by Craig Braithwaite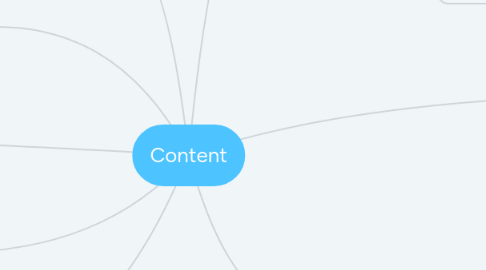 1. Great residential photos
1.1. Resident Musician
1.1.1. Inspired by Surf Shacks and Resident Dog
1.2. Photoshoot in nice home
1.2.1. Suku style shoot with models
1.2.2. Place stands in nice homes with nice views etc..
2. Product placement
2.1. MADE IN MELBOURNE... STAGE PLACEMENT Place stone stand on a stage around town. Get photos with acoustic or other performances.. iconic venues
2.2. BUSKER IDEA
2.2.1. Photography
2.2.2. Youtube performances
2.3. Celebrity content: Leverage synergies of musicians need for publicity, photos, content, followings etc..
2.4. Generate a blog post series on "love my guitar". Interesting people and interesting guitars.. captains of industry.. tv stars.. etc..
3. Design and Australian Production
3.1. Photos of artisans and manufacturers
3.2. Interviews with designers about products , design characteristics and features
4. User generated
4.1. Request users to post via postcard enclosed in packaging
5. Small Content
5.1. Playlists
5.2. Our favourite Youtube guitar lessons
5.3. Album covers
5.4. Quotes from songs
6. Concept of furniture for guitars
7. Let the music in
7.1. Residential music spaces
7.1.1. The best guitar playing stools
7.1.2. THe analogue house article
7.1.3. Interview with interior designer about spaces for musicians
7.2. musical rituals in the home
7.3. Fatherly.. story about losing music room
7.4. Photo series of joy of music in the home.. couples, friends, family etc...
7.5. HABITS; articles about forming habits
7.6. LEARNING; article about learning guitar
8. Social and environmental impact