Behavioral Assessment System for Children (BASC)
by Rob Gaspich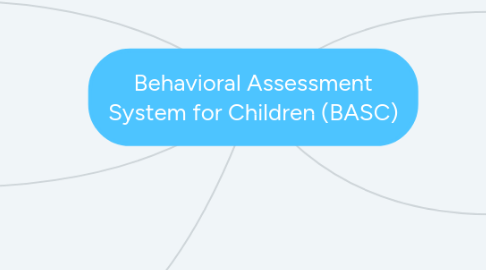 1. Assesses children between the ages of 2 years 6 months to 18
2. BASC assessment tool measures behaviour and personality, using a scale for individual and/or group use.
3. The Basc scale is adaptive and scores interpersonal and intrapersonal strengths and weaknesses.
4. The BASC is compatible with other rating scales and
5. A drawback to the system could be for some, an absence of the first page of the Child Behavior Check List.