The Internet and Effective Searching
by Chanel Dimascio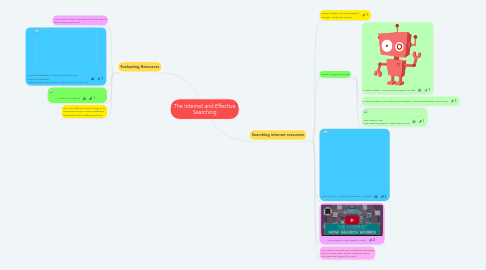 1. Searching internet resources
1.1. Using Google Advanced search Google Advanced Search
1.2. Search Engines for Kids
1.2.1. Kiddle Kiddle - visual search engine for kids
1.2.2. KidRex KidRex - Kid Safe Search Engine - Now powered by Alarms.org
1.2.3. Safe search Kids Kids Search Engines - Safe Search Kids
1.3. Lesson Plans – Search Education – Google
1.4. The Internet: How Search Works
1.5. Tip: Search engines are constantly changing and evolving, your article might be there one week and gone the next!
2. Evaluating Resources
2.1. We need to teach our students to be critical when reading sources
2.2. Use fake websites to teach students to be critical of websites History of the Fisher-Price Airplane (Tu-164 / FP-72)
2.3. Trust It or Trash It?
2.4. Tip: Use different search engines to compare how you source different information from different places