Counterfeiting
by Marttha Arias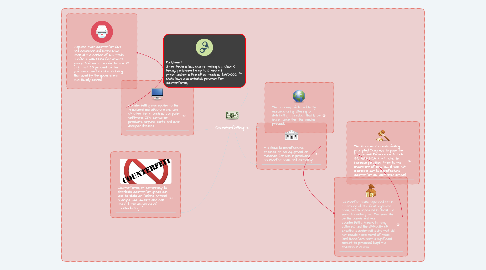 1. Punishment Under federal law, counterfeiting is a class C felony, punishable by up to 12 years in prison and/or a fine of as much as $250,000. State laws also establish penalties for counterfeiting.
2. The process of fraudulently manufacturing, altering, or distributing a product that is of lesser value than the genuine product.
3. It is illegal to manufacture, possess, or sell equipment or materials for use in producing counterfeit coins and currency.
4. Counterfeiting also applies to the fraudulent manufacture and sale of other items, such as computer software, CDs, consumer products, airplane parts, and even designer dresses.
5. Counterfeiting or conspiracy to distribute counterfeit goods can lead to state or federal criminal charges. Civil lawsuits also can result from allegations of counterfeiting.
6. Counterfeit coins appeared within a century of the first legitimate coins, which appeared in about the seventh century b.c. The severity of the punishment for counterfeiting (death, in many cultures) and the difficulty of creating counterfeit coins that did not include some metal of value (and therefore cost a significant amount to produce) kept the practice in check.
7. The increase in counterfeiting prompted Congress to pass the Counterfeit Deterrence Act of 1992 (18 U.S.C.A. § 471 note) to increase penalties. Prior to the enactment of new law, it was not a criminal act to manufacture counterfeit U.S. currency abroad.
8. Disputes over counterfeit CDs and computer software have been at the center of U.S. trade conflicts with China for several years. Software manufacturers claim that 98 percent of the software used in China, including that used by the government, was illegally copied.