THE INTERNET & EFFECTIVE INTERNET SEARCHING
by Sona Biju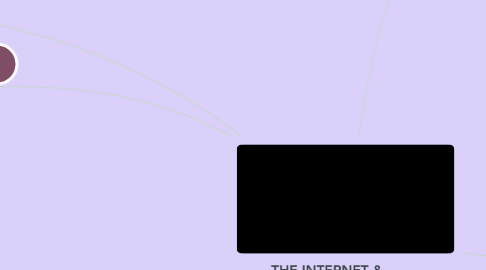 1. Google scholar searches all open access materials.
2. The World Wide Web
2.1. Commonly known as the web
2.2. although very similar to the internet there is a difference between the two.
2.3. The internet is a whole network of computers that are connected together.
2.4. The web is a collection of pages located on these networks of computers.
3. Internet Searches
3.1. Typical searching on the web involves typing words that you may think is useful and can result inendless scrolling through the internet.
3.2. Google is the most excessively used search engine in the world wide web.
3.3. In order to become more efficient in searching another search engine that can be used is google scholar.
3.4. Need to become critical with searches on the internet as it can be written by anyone with access to internet
3.5. Table 1 of this document refers critical standards. Reliability, Authority, objectivity and relevance.
4. Google Scholar
4.1. However only a fraction of scholarly literature can be retrieved by google scholar. VERA another database covers numerous numbers of scholarly publications
5. Tricks for a better search
5.1. use quotes with an exact phrase in order to refine searches. e.g. " water cycle of the amazon"
5.2. Google allows you to search for multiple phrases in one search. e.g. " chocolate" OR " dark chocolate".
5.3. USE SPECIFIC KEY WORDS.
6. Additional Resources- Safe Searching
7. Evaluating Websites Criteria
7.1. 1.Authority
7.2. 2.Purpose
7.3. 3.Coverage
7.4. 4.Currency
7.5. 5.Objectivity
7.6. 6. Accuracy
8. References
8.1. Retrieved from https//mashable.com/2011/11/24/google-search-infrographic
8.2. https//www.bbc.com/bitesize/articles/z2nbgk7
8.3. https://www.digitalunite/technology-unite