Hội An
by Loan Đỗ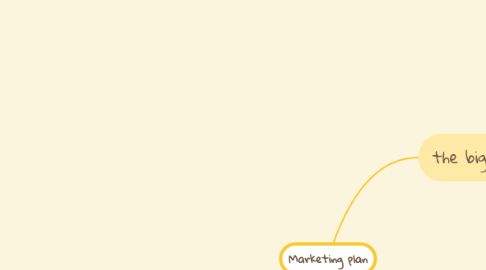 1. Location
1.1. In Quảng Nam province
1.2. it is old smal town on the bank of Thubon River
1.3. It is far DN to 30km
2. cuisine
2.1. Caolau. we dont know origin of this meal. This name is style of chinese but chinese in here did not accept their meal
3. beliefs
3.1. They worship 5 of Giaduong including god of kitchen, god of gate, god of gieng, tiên sư bổn mạng và cửu thiên huyền.
4. History
4.1. HA was an international trading port from 15 to 18 century
4.2. dominated by Champa kingdom until 15 century then Daiviet was occupied
4.3. in 17tr century. the first japaneses lived alot then the most of chinese lived in HoiAn by Danaty of Minh was fell down
4.4. Hoian was detroyed anything by war in 18th century, Chineses moved to cholon saigon. Hoian was rebuilted after 5 year by Vietnamese and chines but the old japanese of houres had dispeared forever
4.5. HoiAn was not international trading port in 19th century bc Cuadai river was to be smaller than and Coco river was cover by alluvial
5. Nice places in Hoi An
5.1. Hoian has 1360 monuments, including 1368 old houses,11 acients wellss, 38 ethnic churches, 19 pagodas, 44 acients tombs,43 shrines. and special one old bridge about 1000 years old. It was bulth by japanese but restorated manytimes. The shape of bridge has been changed. Now it is architecture of Nguyen danaty
5.2. there are 5 chinese of club in tranphu street, it is main street in Hoi an. Hoiquan is comunity place of chineser.
5.3. there is Quan Cong temple at the corner of tranphu and Nguyen Hue street. It is temple architecture of MinhHuong human, VN ( Minhhuong was chineses of Minh danaty lived in VN)
5.4. the Hoi An Folk Culture Museum is located at 33 Nguyenthaihoc. It is oldest and largest house in Hoian. There are many houses of friend struture in this street