RETHINKIND THE CAR
by James Roger EC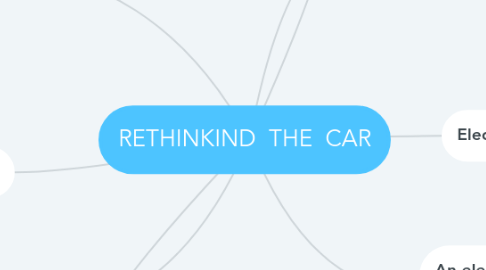 1. Using electrical energy normally stored in rechargeable batteries.
2. An electric car is a motor vehicle, for the transport of people or goods,
3. It benefits the environment and the health of people.
4. The experience of driving an electric also makes a difference.
5. Electric car
5.1. Propelled by one or more electric motors.
6. Definition
6.1. Electric cars have no exhaust pipe so they can not generate emissions, which decreases air pollution
7. Cars powered by solar energy converts solar radiation, a renewable free resource
8. Cars that use solar energy do not release pollutants, such as cars that use gasoline, such as carbon dioxide.