REM Sleep is Vital for Good Health
by Dan Pieratt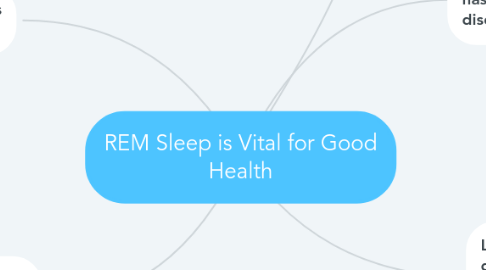 1. Lack of sleep (especially REM) has been linked to metabolic diseases.
2. Lack of REM sleep is linked to difficulties in consolidating memories about tasks learned the day before.
3. Lack of REM Sleep stifles creativity.
4. Sleeping well with good dreams helps you heal more quickly from emotional hardships.
5. Many substances can suppress REM sleep (alcohol, marijuana, and sleep aids.