Optimization of non-periodic inspection of structural components by Bayesian approach
by alvaro gonzalez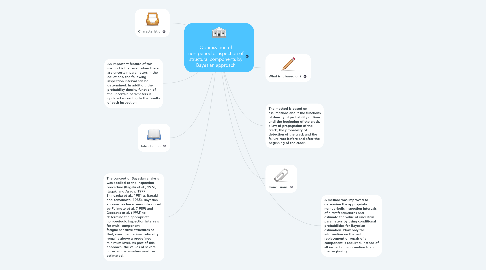 1. What is it based on?
2. The method is based on assumptions about the functions of density of probability of time until the beginning of the crack, a law of propagation of the crack, the probability of detection of the crack and the failure rate before and after the beginning of the crack.
3. The concept of Bayesian analysis was applied to the inspection procedure (Itagaki et al., 1976, Itagaki and Asada, 1977, Shinozuka et al., 1981 a, Itagaki and Yamamoto, 1985). Bayesian approaches have been introduced by Fujimoto et al. (1989) and Deodatis et al. (1992) to determine the appropriate non-periodic inspection intervals for multi-component fatigue-sensitive structures so that, over the lifetime, reliability remains above a predefined minimum level. As part of this approach, the values ​​of several uncertain parameters must be estimated.
4. Conclusions
5. A method was improved to determine the appropriate non-periodic inspection intervals of aircraft structures and estimate the value of uncertain parameters by using conditional probabilities for Bayesian estimation. Now only the information on the last replacement or repair of a component is required, instead of all inspection information from the beginning.
6. Characteristic
7. An important feature of this method is that even when there are uncertain parameters in the equations, the following inspection interval can be determined. In addition, the probability density function of the uncertain parameters is updated according to the results of each inspection.
8. Introduction