PAST PERFECT VS PAST SIMPLE
by Nicoll Ome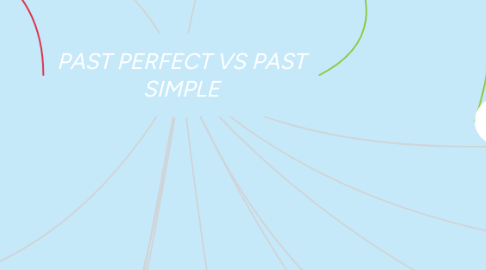 1. We talked on the beach yesterday
2. I saw my best frined last friday
3. Examples
4. I had never seen a bear before I moved to Canada
5. EXAMPLES
6. She had visited the church several times.
7. We use the simple past to express the idea that an action started and finished at a specific time in the past
8. Subject+ verb + ed
9. PAST SIMPLE
10. According to the video, Past Perfect expresses the idea that something occurred before another action in the past.
11. Subject+had + past participle
12. PAST PERFECT