Paul William Walker IV
by Maria Camila Buritica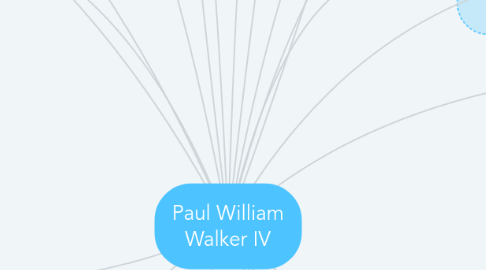 1. September, 12 in 1973
2. In 2001, Walker's he starred opposite actor Vin Diesel. The Fast and the Furious,
3. Glendale, California
4. He was raised in San Francisco Valley
4.1. He attended high school there
5. Village christian school in 1991
6. mother- cheryl (catwalk model)
7. Profession
8. The song "See You Again" by Wiz Khalifa
9. Father- Paul Walker III (sewer contractor and boxer)
9.1. Grandfather was factory car tester pilot for Ford
10. Daughter Meadow Rain Walker (1998)
11. Childhood
12. Birth
13. American actor, model, racing driver and marine biologist
14. Beginning
14.1. He began as actor in TV ad for pampers.
14.2. he began as model at two years old.
14.3. He made episodes (highway to heaven, 1985)
15. Hollywood cinema was in 1998, with the film Pleasantville
16. in 1999 he became one of the stars of the romantic comedy She's All That.
17. feature films
17.1. -he Death and Life of Bobby Z (2007)
17.2. Stories USA (2007),
17.3. , The Lazarus Project (2008)
17.4. The Diplomat (2010)
18. Best On-Screen Duo, with Vin Diesel. (2002- 2014)
19. November 30, 2013 (aged 40) for Single-vehicle collision
20. Died
21. Awards and nominations