SaaS PXQ Automation
by Rayane Priscila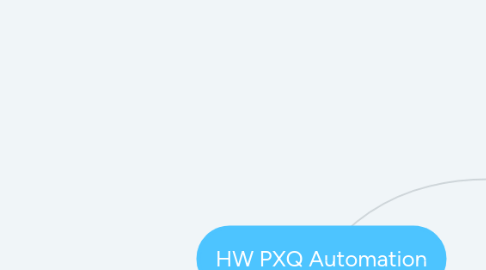 1. Phase 1 - Identifying universe containing only the cases that had manual intervention
1.1. Oct 25th
1.2. - Universe will consist in rebills and invoices. - Universe query is being fixed (eliminating non-SaaS transactions and zero dollar, for example) as well as mapping cases to be considered. - DSW SAP connection is done. - Developing checks between the results of the query on the SAP to find the manual intervention on the pricing applied.
2. Phase 2 - From Manual pricing applied identify types of orders and define testing for each of them
2.1. Nov 5th
2.2. - Mapping the types of orders with manual interventions to define the kind of documentation we will check for each transaction
3. Phase 3 - Program automated testing based on types of order
3.1. Nov 30th
3.2. - Depending on Phase 2 to define step-by-step.