USING PERSONAL PORTABLE DEVICES AS LEARNING TOOLS IN THE ENGLISH CLASS
by Lucelly Paredes Mendez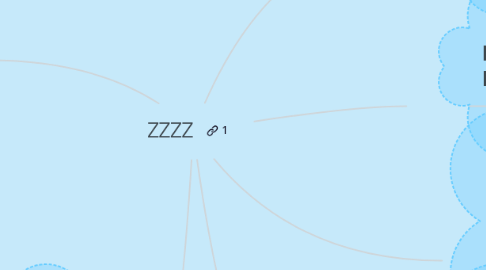 1. Aimed to implement activities entailing the use of portable devices and to learn their impact on SS' learning and the use of English in class.
1.1. Action Research ' Qualitative
1.1.1. 1. How can personal portable devices be used efficiently to the English class according to the English program for UVM? 2. How does this usage impact student's learning and their using English in class?
2. Participants and Methodology
2.1. Group A Level 4 and Group B Level 1
3. Sites and app used for the intervention
3.1. Merrian-Webster Dictionary
3.2. Merrian-Webster App
3.3. Socrative
3.3.1. Socrative
3.4. Edmode
3.4.1. https://new.edmodo.com/?go2url=%2Fhome
4. Data collection
4.1. Field notes: Descriptive
4.1.1. Revealing how Ss reacted to the intervention
4.2. Screenshots
4.2.1. Provide evidence of Ss' performance and improvement
5. Outcomes
5.1. Students' adopting a constructive usage of personal portable device as English learning tool
5.1.1. Use of the tools for socializing with classmate and teachers
5.1.2. Use of tools for practicality and convinience
5.2. students´ learning and usage of the target language (English) through personal portable devices.
5.2.1. Use of monolingual dictionaries
5.2.2. Use of English to communicate among themselves and work collaboratively
6. Conclusions
6.1. The ways personal devices could be used efficiently and constructuvely while doing innovative class activities
6.2. It helped Ss become aware of and participate in a culture of the constructive use of personal portable devices.
6.3. Contributed to the Ss' learning and use of the English language
6.4. It fostered autonomy
6.5. Time reduction in preparing materials thanks of the features of Edmodo in particular.