Youth Resource Centre
by
Brent MacKinnon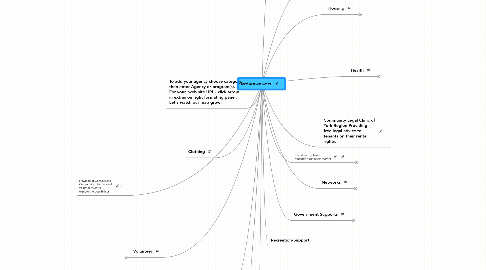 0.0
stars -
0
reviews range from
0
to
5
New node
Housing
Not emergancy shelters; more independent living style of housing or full housing; group homes; foster homes;
905.895.8889 (office)
Education
Stay in School Programs; GED programs; Coop ED Return to School
Bill Crothers Secondary School
The Learning Centre For Georgina - Academic Upgrading - Grade Booster - GED prep
Food
Food Banks, Churches, Special Meals; Agencies with kitchen programs
Clothing
Churches, Agencies with clothes for "getting employed"; Salvation Army; Good Will etc.
Government Supports
General welfare; student assistance; Children"s Aid; outh Justice programs
Networks
Youth Worker networks -north and south, Streetjibe, York Region Alliance to End Homelessness; PACT;
Volunteer
Voluntee assessment and referral; Informal volunteer assessment & referral Churches or non profits with volunteer programs Municipal governments with volunteer programs
Jericho Youth Services
Employment
Employment counseling; assessment; referal, job training; small business; entreprenurship etc.
Self Directed Job Search Centre  
Services include; assistance with Resume & Cover letters, Acessing the hidden jobmarket, interviews, accessing programs such as YEP Youth entrepenure Program, Skills development, Targeted wadge subsidy, Second Career stategy amd more. 
Seneca College Employment Services
Discover assist youth to explore career oppourtunities that fit with their Personalities, Values Skills and interest.  Youth will leave Discover with a clear employment goal and a detailed action plan with the ste[ps need to achieve it.  Call 1-866-992-9930 Or contact School Guidance staff.
Directions: A program to assist clients to access community employment programs through appropriate referrals 1-866-992-9930
Emergency
Youth shelters; Outreach Programs; mental health intervention services; Adult hostiles etc.
For York Region residents who are experiencing a mental health crisis, and their family or friends, YSSN offers the Community Crisis Response Service, or 310-COPE(2673). By calling 310-COPE, individuals are connected with a crisis response professional, 24 hrs/day, 7 days/wk. The crisis worker will provide an immediate response in a variety of critical situations, including: depression, intensive feelings of distress, loneliness, anxiety or fear, thoughts of suicide, feelings of rage, hopelessness or despair.
Health
Family Medicine Health Promotion Social Work/Counselling Physiotherapy Social Programs Diabetes Education Nutrition Chiropdy
Community agency providing support to individuals with serious mental health issues or a developmental disability. Also provides 24/7 support for individuals experiencing a mental health crisis through 310-COPE
To add your agency choose category, then enter Agency or program(s). For your web site URL - click arrow in extras on right formating panel. Let's watch our map grow!
Settlement/Newcomer
Recreation/Support