Working Effectively With Legacy Code
by
Nicholas Tuck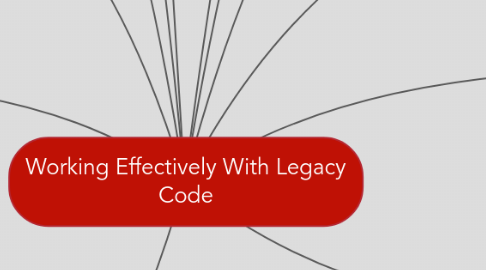 5.0
stars -
2
reviews range from
0
to
5
Working Effectively With Legacy Code
Adding a feature
Test Driven Development
Inheritance
Testing takes too long?
When we don't test it takes too long
Testing
Interfaces require less code to need compiling
Test Code
Not production code
Getting Classes into Test Harness
Hidden dependencies
Global Dependencies
Subclass
Get Method into Test Harness
Private method
Finding Bugs
Tests prevent future bugs
Once reducing the area a bug is in
Legacy
Dilema
Definition
Unit Tests
FAST!
Localize problems
NOT
Refactoring
Definition
Initially
Legacy Code Change Algorithm
Adding Tests
Seam
Change Definition
Does it change behavior??
Functionality
New Functionality
Structure
Resource Usage
Adding Behavior
Sprout Method
Sprout Class
Wrap Method
Wrap Class