Problem
by Odalis Marcela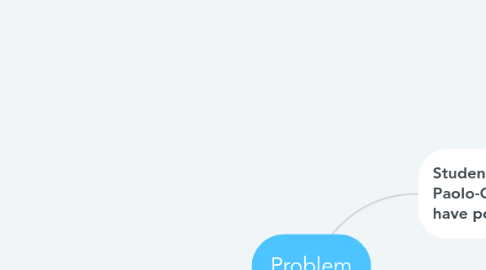 1. Students of ninth course at Paolo-Garcia Moreno School have poor speaking skill.
1.1. Literature Review
1.1.1. … worried about making mistakes and fearful of criticism.
1.1.2. Learners complain that they cannot remember.
1.1.3. Teachers do not encourage their students to speak in English.
1.2. EXPERIENCE
1.2.1. Teacher doesn´t focus on speaking skill.
1.2.2. Mother tongue.
1.2.3. Teacher lacks teaching material.
1.2.4. Lack of student interest.