Video game curfew for children in China
by Yohann MONTAGNON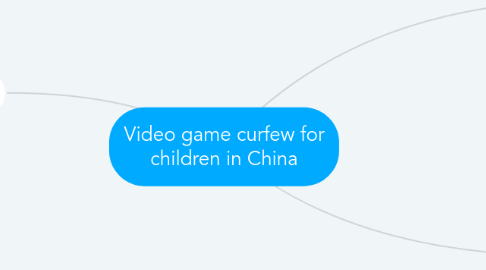 1. Objectives
1.1. Create a internet space more safe for minors and protect mental health.
1.2. Limit the number of new online games
1.3. Reduce Nearsightedness
1.4. Reduce number of gamers addicted
2. Rules
2.1. Can't play between 10pm at 8 am.
2.2. You can play only 90 minutes per day during the week.
2.3. You can only play 3 hours per day during weekend and hollidays
2.4. Under sixteen you can only spend 200 yen an up to 400 yen between 16yo and 18yo./ month
3. Environement
3.1. China is the world's largest gaming market
3.2. Addiction to gaming, is know officially as Internet Gaming Disorder (IGD)