UGIFT
by Vũ Lê Anh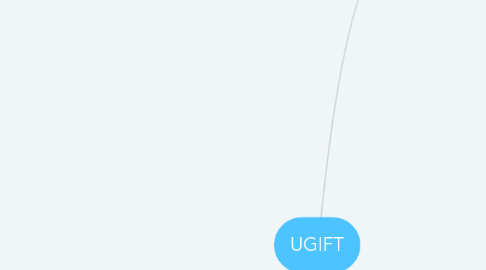 1. Go with Interface
1.1. Pros
1.1.1. Full flow auto from UGIFT to LE
1.1.2. DTO no need to manually create PO/PO return
1.1.3. Minimize human mistake when action on LE
1.1.4. Fast ~ 2 mins
1.1.5. UGIFT only enhance interface send data to LE
1.1.6. Don't change any steps on UGIFT
1.2. Cons
1.2.1. High Cost 62K EU~ 1.674.000.000 VND
1.2.2. Interface fail
1.3. Change management
1.3.1. Only change management for DTO to tracking and checking auto PO/PO return created by UGIFT
1.3.2. How to use enhanced report
1.4. Question
1.4.1. Can we have money to go with this solution?
1.5. Total Cost: ~1.8 Bil VND (1.7 Bil for LE & 100Mil for HPT)
2. Go with Manual Upload
2.1. Pros
2.1.1. Lesser Cost 37K EU ~ 999.000.000 -> GAP 25K EU ~ 675.000.000 VND
2.1.2. Not worry about interface issue
2.1.3. UGIFT only need to enhance function to extract data to Excel file
2.2. Cons
2.2.1. Not full auto flow from UGIFT to LE
2.2.2. Can have human mistake with manual steps
2.2.3. Slower - Depend on user in charge to extract from UGIFT and upload to LE
2.2.4. DTO no need to manually create PO/PO return
2.2.4.1. Data can available on LE not the same day with activity on UGIFT
2.2.5. UGIFT need to add in step after good issue
2.2.6. Need to define new Role/ add in step for current DC/BO to extract data and upload to LE
2.3. Change management
2.3.1. Beside training for DTO, need to training for new Role who be in charged for manually step
2.3.2. Refresh training if yes request will be add in for this new role
2.4. Question
2.4.1. Is there any more request to enhance system to control UGIFT?
2.4.2. Can we make sure this enhance can reduce GAP more than other solution?
2.5. Total Cost: ~1.1 Bil VND (1 Bil for LE & 75Mil for HPT)