Media and Information
by Joseph Deroy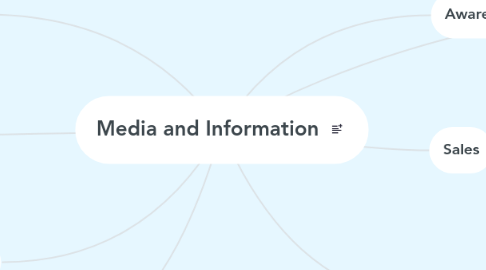 1. Enhancing or make possible any sort of entertainment experience. The entertainment industry and music field can use media to deliver better results to their fans around the globe.
2. Through the use of hashtags, social media serves as a powerful tool for people and movements to share their stories, reaching new audiences across the globe.
3. Awareness
4. Sales
4.1. People use social media to find and engage with new target market groups to increase sales.
5. Relationship
5.1. It emphasize the creation and maintaining relationship. All the content you build, the following you build, is designed to create and foster more intimate relationships with people, in some cases, people you might not have met any other way.
6. Entertainment
7. Blogging
7.1. Social media marketing can elevate its reach to a whole new level. Media promotion helps in better and faster crawling of your site and get discovered via social media.
8. Innovation
8.1. The use of media help in product innovations and emphasized that managers should nurture media within the firm. People can build a network of collaborators, inside and outside their firm.