Managing Money
by Patrick Leitner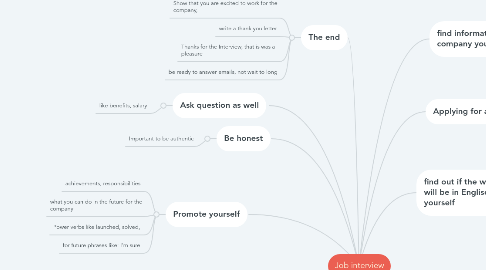 1. Why is it important to save money
1.1. Make your dreams come true
1.2. to secure for the future
1.3. to buy things you need
1.4. in a case of a emergency
1.5. to make a living
1.6. for the retirement
1.7. education
2. Effective ways of saving Money
2.1. When you buy something in the market, look for a discount.
2.2. Get a Box where you but every day, some money.
2.3. Don't buy clothes from big brands.
2.4. Tax return
3. My own live
3.1. I put every day my rest of coins in a piggy bank. When it's full I bring the money to the bank
3.2. When I go shopping I only buy things when I am to 100% convinced.