4 Phases of Mutual of Omaha health insurance
by Elizabeth Quintana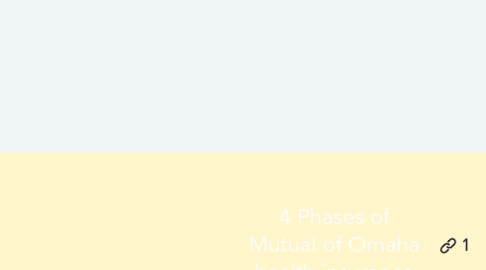 1. Age between 18-25: You can stay on your parent's health insurance plans until you turn 26.
2. Age 26 and above: Catastrophic plans are best for healthy people who are under 30. These are low premium and high deductible plans that offer bare-bones benefits.
3. Age of 30 and above:
3.1. 1. If you have a catastrophic plan, your insurer can move you automatically into a new plan. The new plan will provide you similar benefits as well as you can shop around.
3.2. 2. If you are unemployed or earning low income, you can enroll for Medicaid that provides reduced-cost plans administered by your state.
4. If you have a full-time job: You can sign up for a health insurance plan through your work.