The life of Sydney Atlas
by Sydney Atlas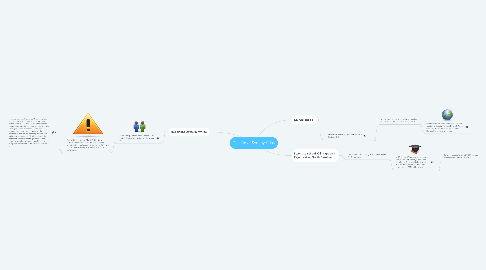 1. My Childhood
1.1. I was born March 5, 1998 in Colorado Springs, CO
1.1.1. My brother, Hunter was my best friend in the whole world. We were inseparable.
1.1.1.1. I moved around most of my life. My dad was in the Special Forces of the US Army. I've lived in Colorado, North Carolina, Hawaii, Missouri, and Florida.
2. I went to school K-9th grade in Fayetteville, North Carolina
2.1. I went to school K-9th grade in Fayetteville, North Carolina.
2.1.1. In 2013, my 10th grade year, I moved to Panama City Beach, Florida and enrolled in Seacoast Collegiate High School. Here, I dual enrolled and graduated in 2016 with my AA.
2.1.1.1. I plan to graduate May, 2020 from the University of Central Florida
3. Important Dates in my life
3.1. In 2006 my parents were divorced. This altered the way the rest of my life would be.
3.1.1. On my 20th birthday, March 5, 2018 my brother took his own life. He was my best friend and this collapsed my entire world. This is still something that I deal with on a daily basis.
3.1.1.1. I moved home in May of 2019 to complete my last year at UCF online. I began to work at the same place I had worked throughout high school and during the summers, Ophelia Boutique. Upon my return, I was made management and put in charge of the warehouse and online ordering system and website maintenance. This has altered the path that I think I want to go down. I may return to wanting to pursue teaching but this is a great opportunity I do not want to pass up.