Topic 6 Revision notes Financial planning AND informed CHOICES!!!!!!!!!!
by Anthony Hunter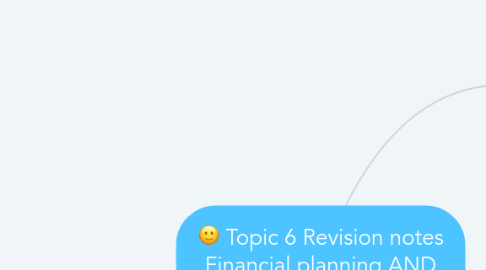 1. Informed Choices
1.1. wants and aspirations
1.2. risk/ reward spectrum of the customer
1.2.1. attitude to risk
1.3. risk and reward spectrum of the product
1.3.1. saving is not risking, investing is
1.3.2. borrowing is risking.
1.3.3. insurance is a risk transfer to help people manage risk.
2. matching a solution to the circumstance.
2.1. the intended purpose, f0r example achieving an aspiration
2.2. the time scale - medium or long term
2.3. affordability, taking into account the person's income and expenses.
2.4. attitude to risk and the risk profile of the product and the brand
2.5. how the product fits into the overall mix.