TYPES OF WATER HEATERS YOU NEED TO KNOW
by James wilbur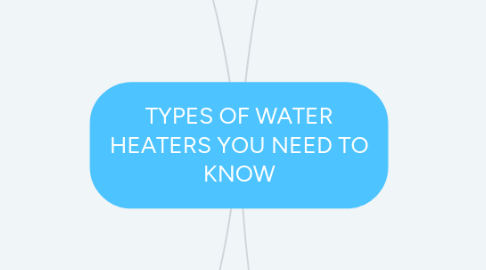 1. Conventional Storage tank water heater
1.1. The very iconic, conventional storage tank water heater has set the platform for the future water heaters. The volume of the tank determines the volume of the water to be treated. The water heater installation NJ is the easiest and most affordable.
2. Tankless Water Heater
2.1. The water is directly filled flows in the coils and provides hot water. These are astonishingly energy-efficient but the initial investment may give a pain. Tankless water heater requires maintenance once a year.
3. Solar Powered Water Heater
3.1. They draw energy from the sun. It is Mostly preferred in sunny places for effective results. Also, it requires weekly cleaning of panels. However, they are way too expensive and take many years to get the returns.
4. Heat Pump Water Heater
4.1. This type uses the heat of air and ground to heat the water. It uses 60% less electricity than other electric heaters. As it relies on the environmental heat, it will be ineffective in the basement and cold spaces. It is also called as Hybrid water heaters.