Race, Ethnicity and institutional racism by: Natalia Lobo
by Natalia Lobo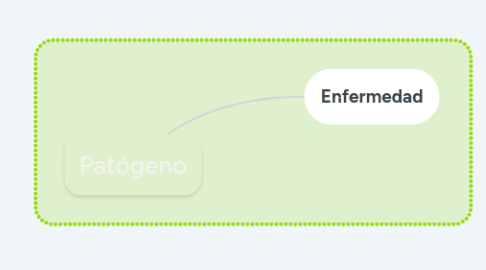 1. Races aren't fixed immutable categories they are defined by societies
2. The race is a socially constructed category, which is used to categorize people who share biological traits that society believes are important.
3. Ethnicities are socially constructed categories based on cultural traits that a society finds important
3.1. In the early 1900s anyone who wasnt a white anglo-saxon ptotestant was considered "ethic".
4. TERM HISPANIC Originated in the US centus in 1970, as a way of describing those whose heritage originated in a Spanish-speaking country
5. TERM LATINO someone whose heritage originates from nations in the americas that are south of the United States.
6. Ethnic group is group that has a shared cultural heritage: Language tradition and religion.
7. According to Oxford, institutional racism is discrimination that has become established as normal behavior within a society or organization.
8. Both terms Race and Ethnicity, are used in insitutional racisms as a justifucation on racism, and people use this terms as a base when talking about this topic.