It's Time For You to Take a Break!
by Danny Forest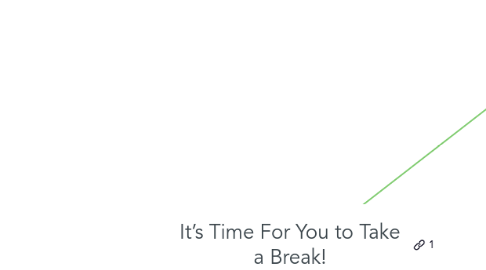 1. Inroduction
1.1. Entrepreneurs rarely find focus in anything they do
1.2. When they take a vacation, they think about work.
1.3. When they work, they think about vacation. This didn't happen to me.
1.4. Adopt a work hard, brake hard mentality.
2. How Can You Do That?
2.1. Think of it as buying vacation time.
2.2. Let your employees work as much as they want, when they work best.
2.3. Let them accumulate hours of vacation time.
2.4. Your employees will be more than happy to give their best for such a compromise.
2.5. And when they finish their much-deserved vacation, they'll be more than happy to put back as much effort when coming back.
2.6. Any company that lets employees take long vacations is well-respected by their employees.