RootsMagic Essentials
by Lisa Brown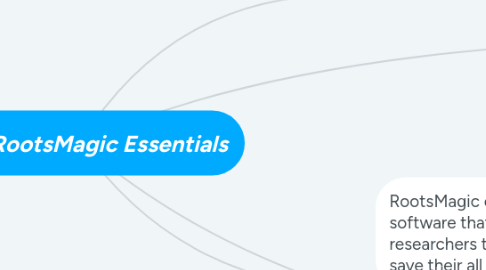 1. Downloading RootsMagic essentials is a free downloading procedure, and it is the easiest way to start tracking your family history. family Atlas is the fun and easy way to map your family history.
2. RootsMagic provides a set of tools for designing a family tree. With simple directions and an excellent layout, family roots can be monitored from their earliest origins. And also RootsMagic essentials help in to getting connect with your family member like a Roots branches.
3. RootsMagic essentials is a genealogy software that is used by Genealogy researchers to do research, organized and save their all data or information.
4. RootsMagic Essentials is a free genealogy program that contains core features from RootsMagic 7.