Istana Pagaruyuang
by Puti Hanum Assyifa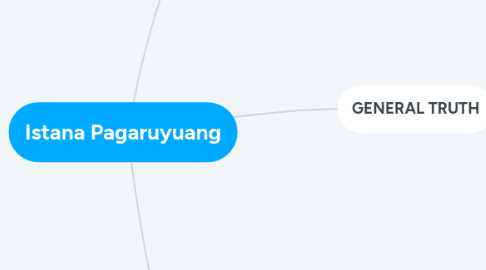 1. FINAL STATEMENT
1.1. West sumatera is ikonic for such as Ngarai Sianok,Mandeh Islands and important place.
2. GENERAL TRUTH
2.1. Istana Pagaruyuang is locally called as rumah gadang. Its has three stories, 72 pillars what typical shape of horn like curved roof top made from the 𝐛𝐥𝐚𝐜𝐤 𝐭𝐡𝐚𝐭𝐜𝐡 𝐟𝐢𝐛𝐫𝐞𝐬 of plam sugar tree,the entire of the istana Pagaruyuang is fully hand carued with typical minang kabau design.
3. DEFINITION
3.1. Istana Pagaruyuang is the royal palace of the former Pagaruyuang kingdom,that located in Batusangkar town.