Designing Engaging Learning Experiences: responding to Hussain
by JoNell Kirkland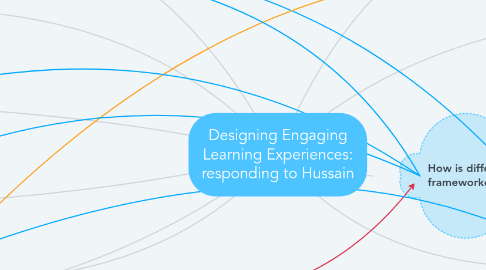 1. Assessment results should guide the need for differentiation and communicate ability of each student as well as IEPs and ELL plans that are agreed on by the collaborating team.
2. Students are involved in planning throughout every phase of learning.
3. Design and plan with the end in mind - with end meaning "mastery of the concepts". Throw out the old idea of teaching to the test. Instead facilitate the group until mastery is acquired. Then let the students guide decisons regarding assessment.
4. Provide rubrics for students when projects will be used as a graded assessments and whenever possible (according to student ability) allow students to assist in the creation of the rubric framework.
5. Allow students to be owners of their own learning by allowing them to guide your next steps.
6. Use daily exit tickets/weekly time for short quizzes and allow students time to reflect on their mastery and need for improvement.
7. How do I best facilitate student centered assessment in a transdisciplinary context?
8. How and when are students involved in the planning process?
9. How is differentiation frameworked and sustained?
10. How can I best honor the agentic perspective of students?