The Chishti and Jerrahi Orders of Sufism were shaped by the Beliefs, arts, religion and environment in which they matured.
by
Jackson Henry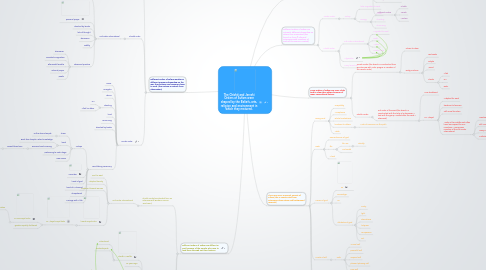 0.0
stars - reviews range from
0
to
5
Different orders of sufism are extremly different depending on where they originated.(this branch is from 2 informal interviews with members of each of the groups i visited)
Jarrahi Order
Chishti order
Some orders of sufism are more closly tied to Islam than others because of many sociocultural factors.
Jerrahi Order (this branch is constructed from an interview with John spague, a member of the Jerrahi order)
Chishti Order
Being Kind
Dzikr
names of god
Levels of self
Experiential
"sufism is a way for individuals to have a personal relationship with god" -Barbara Jeanne Tomlinson
Different orders of sufism worship in different manners depending on the way they believe one becomes closer to God. (this section is entirely from observation)
Mevlevi(from personal knowledge)
Chishti order
Chishti Order(constructed from an interview with Barbara Jeanne Tomlinson)
Jerrahi (constructed from an interview with Johnathon Sprague)
Women leaders in america
General info