HUMAN RESOURCE MANAGEMENT FUNCTIONS
by Từ Thôn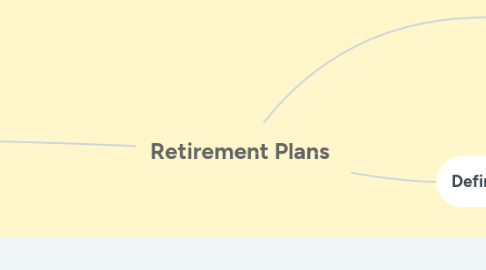 1. Staffing
1.1. Job analysis
1.1.1. Determining the skills, duties and knowlegde required for job.
1.2. Human resource planning
1.2.1. Matching internal and external supply of people with jod during period.
1.3. Recruitment
1.3.1. Attracting employees (timely, sufficients numbers, qualified) to apply for jobs.
1.4. Selection
1.4.1. Choosing the best individual suited for each position
2. Human Resource Development
2.1. Training
2.1.1. Providing the knowledge and skills needed for job.
2.2. Development
2.2.1. Going beyond today's job and long-term focus
2.3. Organization Development (OD)
2.3.1. Aiming to change the organization culture to increase a firm's performance.
2.4. Career planning
2.4.1. Setting career goals and how to achive them.
2.5. Career development
2.5.1. Ensuring employee with proper qualifications & experiences when needed.
2.6. Performance management
2.6.1. Goal-oriented to ensuring that organization processes are running at peak performance.
2.7. Performance qppraisal
2.7.1. Reviewing and evaluating the performance of each employee or team.
3. Compensation
3.1. Direct Financial Compensation
3.2. Indirect Financial Compensation
3.3. Nonfinancial Compensation
4. Safety and health
4.1. Protecting employees from injuries caused by work-related.
4.2. Keeping employees' freedom from physical and emtional illness.
4.3. The safer environment, the more productive.
5. Employee and labor relations
5.1. Labor union represents a firm's employees => industrial relations.
6. Human Resource Research
6.1. Suggesting the suitable types of worker.
6.2. Indentifying the causes of work-related accidents.
6.3. Finding the causes and offering solutions.