Composite sentence. Parataxis and hypotaxis
by Сара Круглова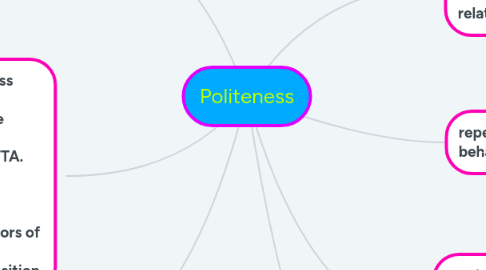 1. HYPOTAXIS (subordination)
1.1. Hypotaxis represents unequal relationships between words, phrases or clauses grammatically.
1.2. 1. a subordinate sentence: a construction in which one or more clauses are dependent on a main clause, either
1.2.1. a subordinate complement clause introduced by a complementiser.
1.2.1.1. I don't know if George is awake yet.
1.2.2. a subordinate modifier clause introduced by a subordinating conjunction.
1.2.2.1. George overslept because his alarm clock was broken.
1.3. 2. a premodification:
1.3.1. "inexpensive composite materials"
1.3.1.1. "composite" -materials
1.3.1.2. "inexpensive" the complex head
1.4. signals the causal, logical, spatial or temporal relationship between words, clauses or sentences
1.5. literary speech
2. Composite Sentences H. Poutsma
2.1. The compound sentence
2.1.1. coordination
2.1.1.1. can be expressed either syndetically/asyndetically
2.2. The complex sentence
2.2.1. subordination
2.3. The semi-composite sentence
2.3.1. has at least two independent clauses and at least one dependent (subordinate) clause in its structure
3. PARATAXIS (coordination)
3.1. Parataxis represents equal relationships between words, phrases or clauses grammatically.
3.2. 1. juxtaposition - useage of simple sentences with or without coordinating conjunctions. He's a musician, isn't he (an aside)? Breakfast, lunch, and dinner . . . (a list).
3.3. All the words, phrases or clauses carry the same weight: the relationship between them is supplied by the reader based on context or, on the sequence in which they appear. Parataxis uses compound sentences, or two or more simple sentences in combination.
3.4. is closer to everyday or conversational speech