Similarities and differences between modern and Indus valley buildings.
by muhammad zayan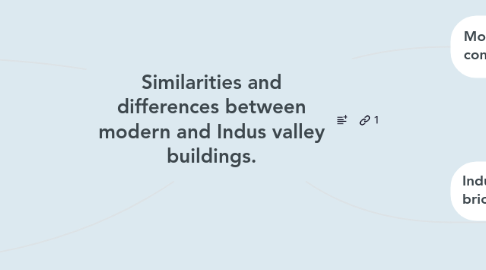 1. Modern building are made of concrete, glass and cement.
1.1. Difference
2. Indus valley people used baked bricks.
2.1. difference
3. We make strong buildings.
4. Indus valley people strong standing buildings which are standing strong today.