PRESCRIPTIVE AND DESCRIPTIVE APPROACH
by ANNA CRISTINA MEJIA ROMO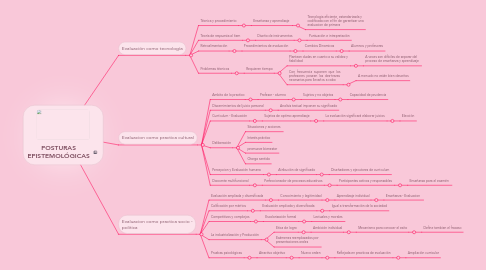 1. PRESCRIPTIVE
1.1. ADOPT AND CLASSIFY ENGLISH WORDS
2. RULES FOR PROPER USE
2.1. DO NOT SPLIT INFINITIVES OR END THE SENTENCE WITH A PREPOSITION
3. IT IS IMPORTANT TO LEARN LINGUISTIC ETIQUETTE
4. LATIN INFINITIVES ARE SINGLE WORDS AND DO NOT SPLIT UP.
5. THERE ARE STRUCTURES THAT DIFFERENTIATE ENGLISH FROM LATIN
6. DESCRIPTIVE
6.1. GRAMMATICAL DESCRIPTION IS USEFUL FOR SOME EUROPEAN LANGUAGES
6.2. BUT LESS USEFUL FOR ENGLISH
7. CAN BE CONFUSING WHEN WRITING SOME EUROPEAN LANGUAGES.
8. LINGUISTICS SOUGHT TO DESCRIBE THE STRUCTURE OF THE NATIVE LANGUAGES OF NORTH AMERICA.
9. THE CATEGORIES AND LANGUAGES OF THE LATIN GRAMMAR DID NOT FIT OTHER LANGUAGES