TOXIC ROMANTIC RELATIONSHIPS
by Nabeelah Slamang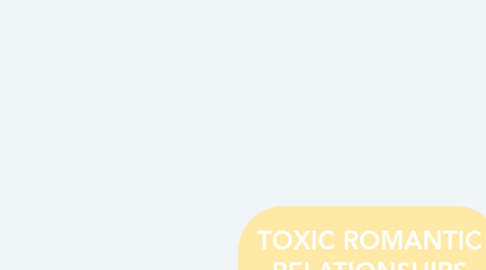 1. EFFECTIVE COMMUNICATION:
1.1. Find the source of the problem and communicate your feelings with clear direct points to your partner.
1.1.1. Allow them to speak and bring their points across as well without interrupting them.
2. SEEK GUIDANCE:
2.1. Talk to an outside party for advice, preferably someone you trust, someone that has proven to have your best interests at heart.
2.1.1. They will give you the second opinion you need to help make the best decision for you. Remember that your friends aren't blinded by the love that you are in your relationship, they can see red flags more easily.
3. LEAVE FOR GOOD
3.1. As a last resort, if you've tried your best to make the relationship work, and they aren't changing you need to make the decision to leave.
3.1.1. If all they bring is stress and problems into your life then you need to make the decision that is beneficial to you, learn to put yourself first.
3.1.1.1. In order to thrive you need to realize that your self worth is not measured by your toxic partner, even if you may have been manipulated into thinking that their opinion of you is all that matters.