COURSE REFLECTION
by Alifah Ilyana Saifullah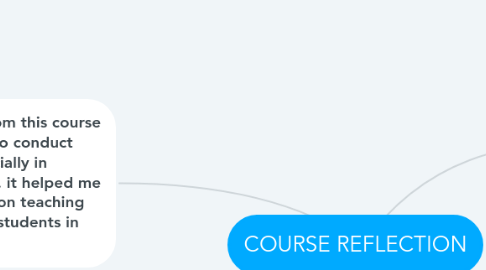 1. when we share our POV because with that we can learn from each other.
2. the reason why i take this course is because i love teaching and it is one of the major subject that i need to take.
3. academically, i gained more knowledge on how to teach and learn literature.
4. what did i learn from this course is i learnt on how to conduct English class especially in teaching literature. it helped me to gain more idea on teaching literature with my students in future.
5. the most bored, maybe listening to other friends doing their presentation. hahah
6. it influence me to learn more about literature as sometimes it connects with my real life. and as a teacher in future, I might apply what I learn now.