THE RUUGED TERRAN OF VERNACULAR PHILIPPINES
by Gladys Espandeñado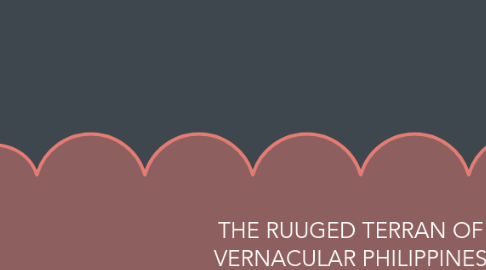 1. Interpretation should be focused on, for the analysis will only become significant if it applies to the Filipino difficulties.
1.1. The Problem of Men
2. Fix the literary work in history is to give a widely understand about history works not being chronological but how social, political and economical influenced the cultural forms.
2.1. The Problem of Methodology
3. The availability of materials, as well as the shortcomings of the materials, is a concern. Literature is a broad term that refers to any collection of written works.
3.1. The Problem of Material